[FANART] SHINee Key & Minho
Thursday, January 31, 2013 | 10:00 PM |
0 comments
Wassup errbody~!
Time to post the awkwardest pieces of mine ...... ◑_◐
These are my very very first traditional fanarts~! I wasn't skilled enough that time *it doesnt mean now I'm a master

* *cries*
You can see those awkward lines I drew ㅋㅋ if i'm not mistaken,, it was when I was in 7th grade? ._. bohohoh kiddo~!
I don't know why it became so dirrrtyy after the scanning -___-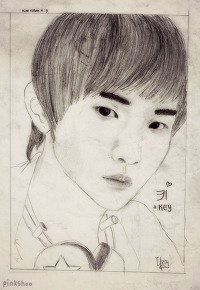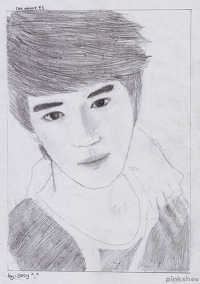 SHINee Key
by ~
pinkshoo
on
deviantART
SHINee Choi Minho
by ~
pinkshoo
on
deviantART
You better go directly to my deviant page to see the larger image ! I don't dare to post the larger views of the fanarts cuz it's very very BAD!


Labels: Art, Creations, deviation, korean, kpop, Mine